Trading has never been so simple
Get the most powerful trading platform ever built that automatically enters and exits trades when your specified conditions are met. VEMA Trader connects to multiple exchanges in one simple interface, calculates risk management and journals the whole process for you!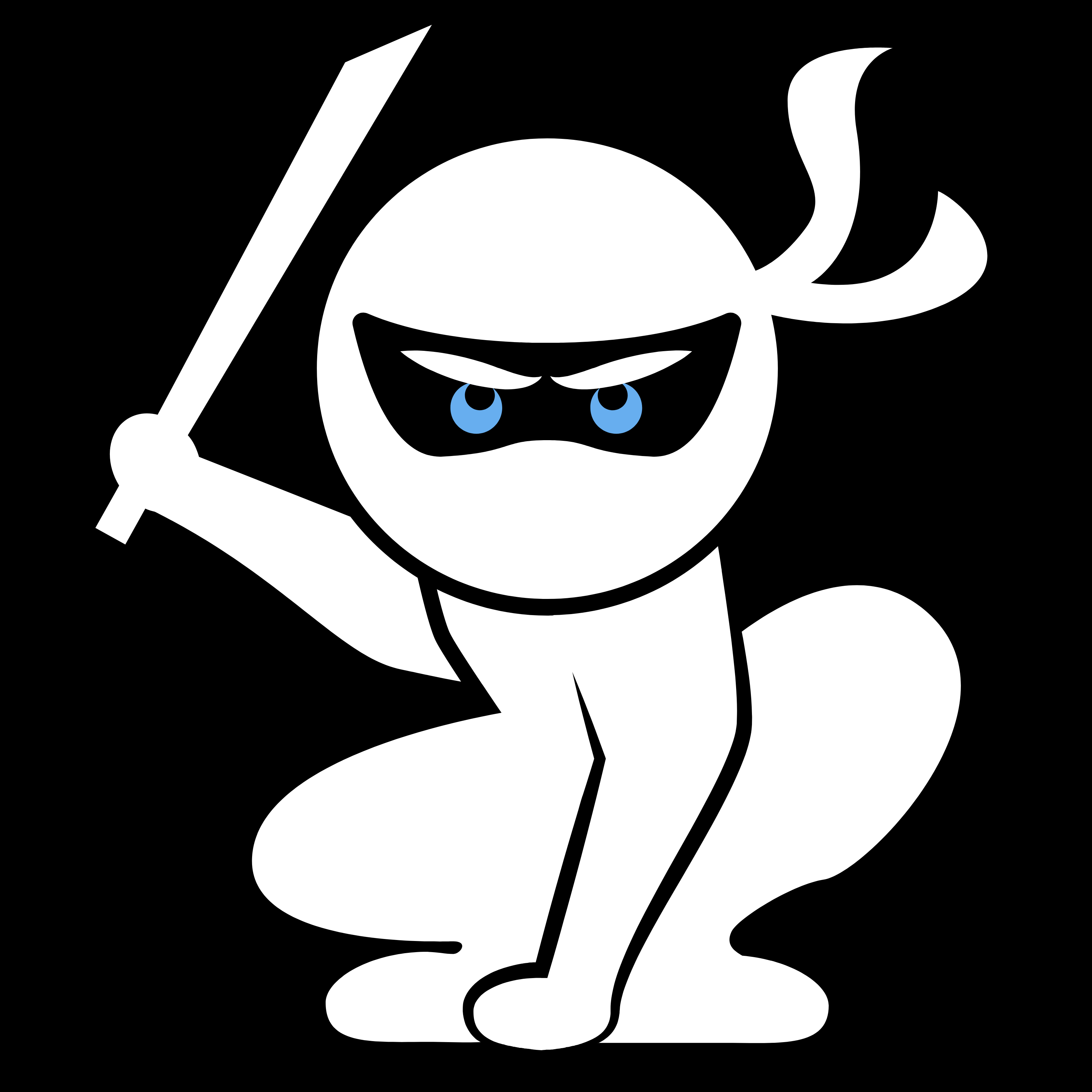 There has never been a better time to trade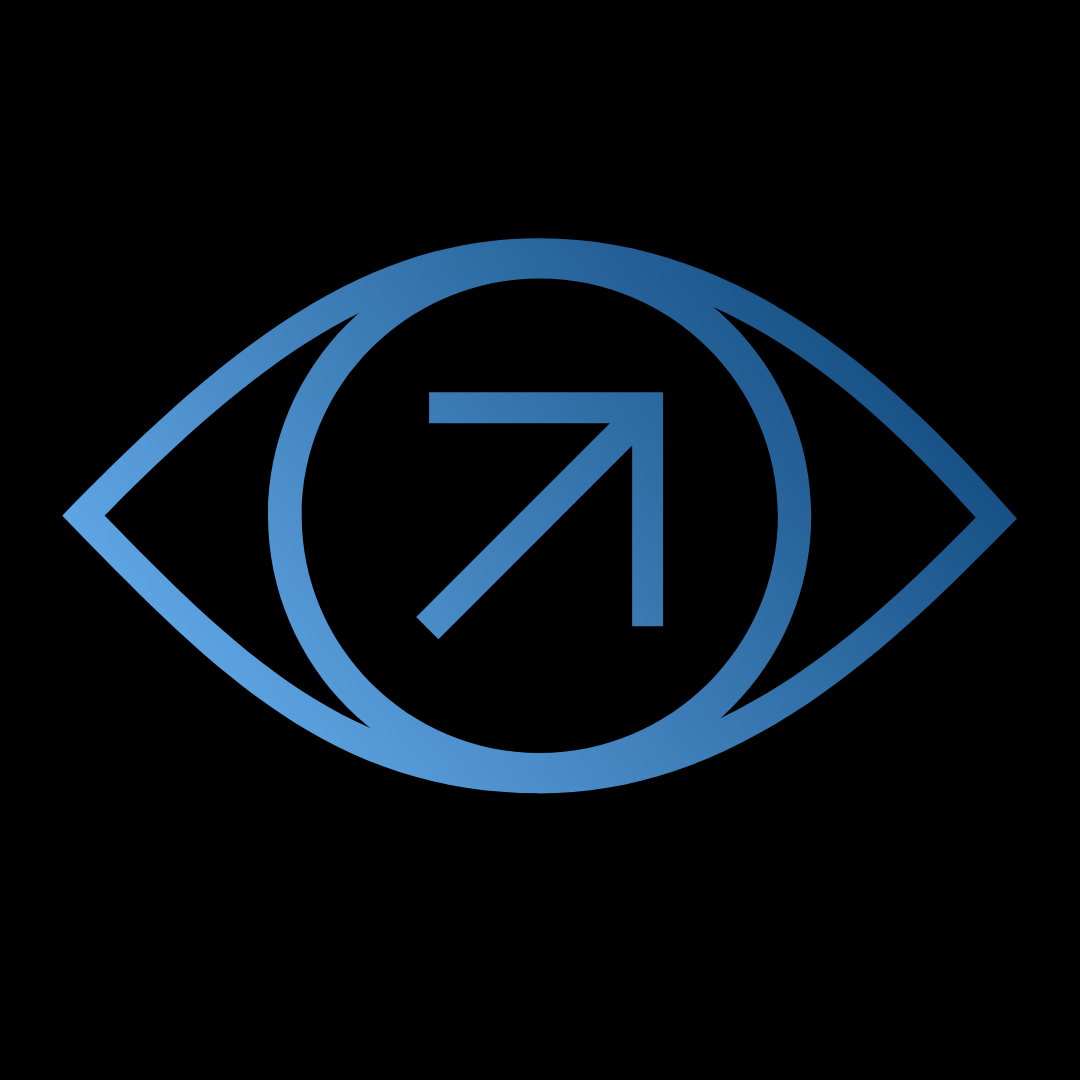 Draw multiple trendline triggers that automatically input price based on your conditions.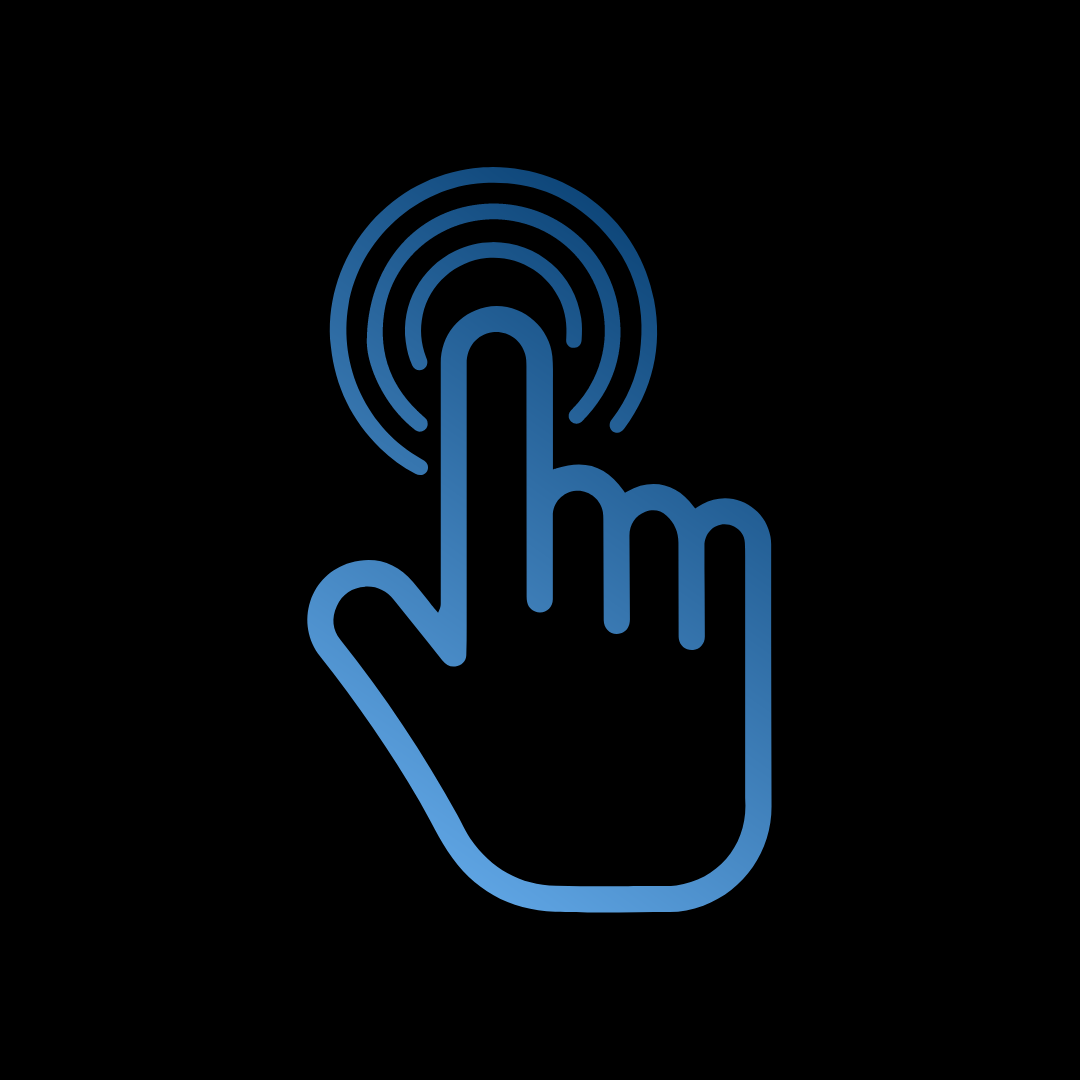 Need to calculate position size?
VEMA auto-calculates position size for your risk management, ensuring you stick to your trading rules.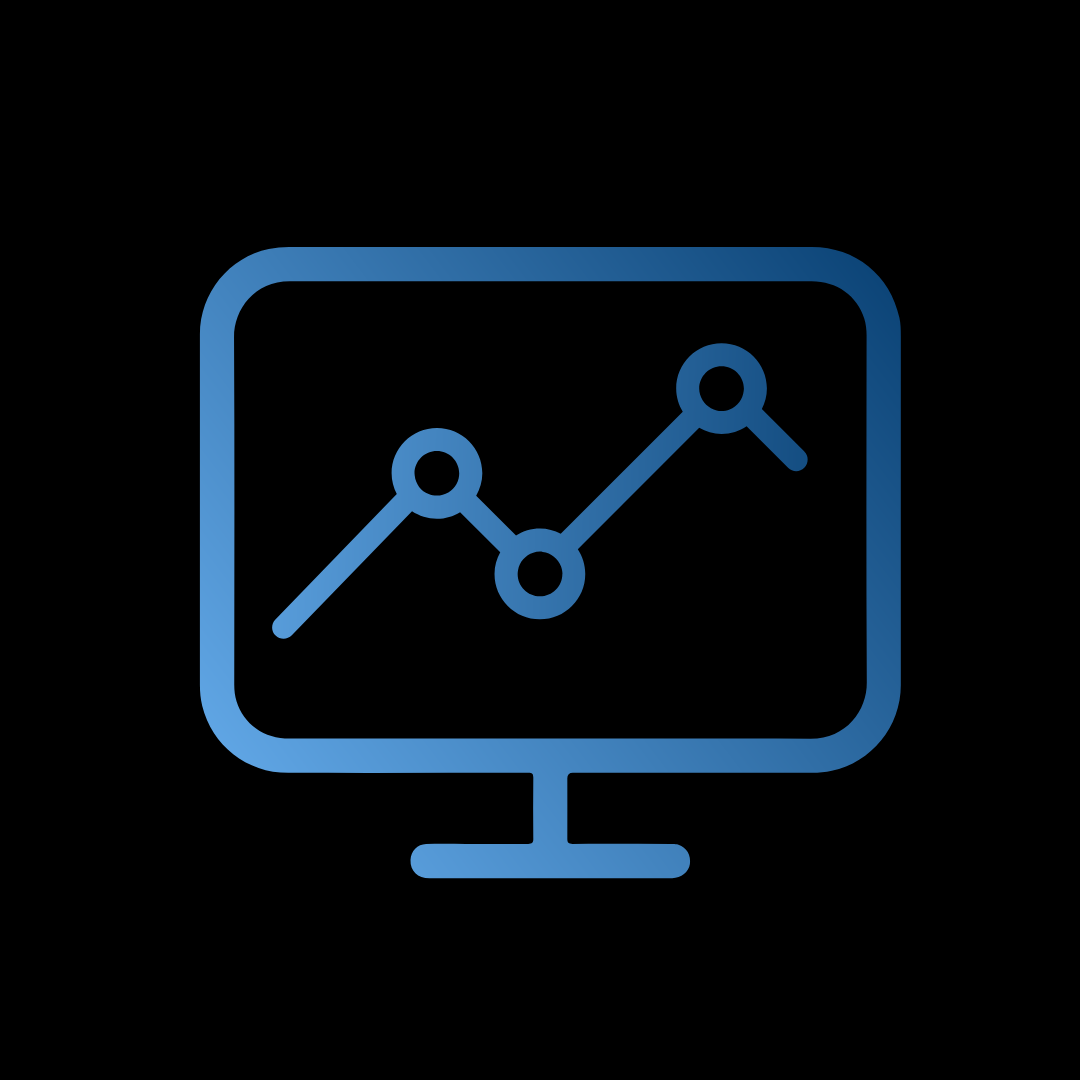 Want to know where you stand?
Monitor your PnL and edit all your positions, even after a trade has opened.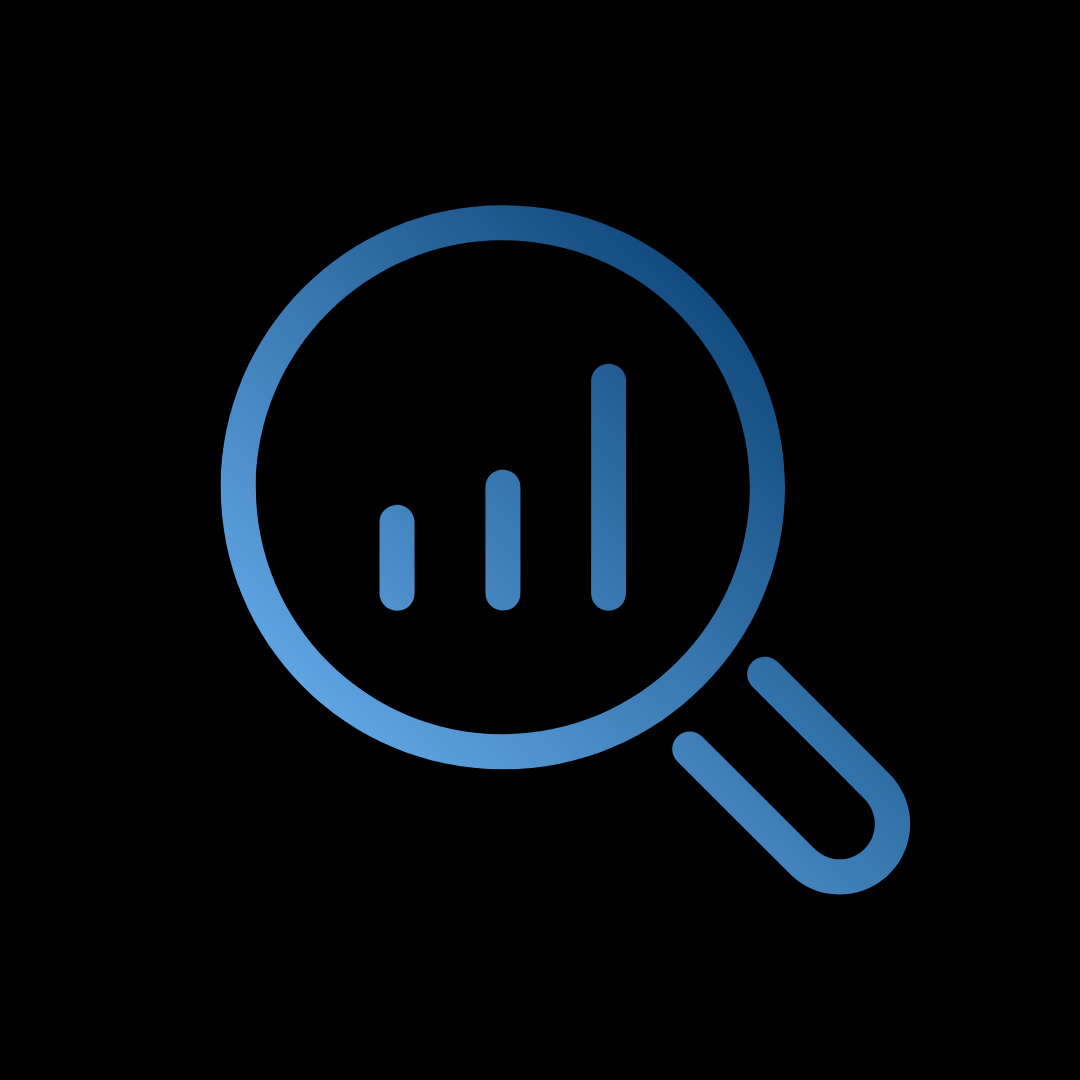 Building success with your data?
VEMA journals every trade for you, helping you find the keys to your trading success.
What our traders are saying…
"VEMA has made be realise what I am capable of again and take the pressure off missing those entries!"
– Anthea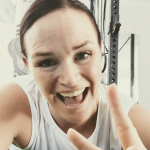 "I found that although I put in hours to draw up TA and setting alerts, I have been missing all the good trades simply because I can't be at my computer all the time. After only using VEMA for a few days I though to myself – well I'll be damned, unicorns DO exist!"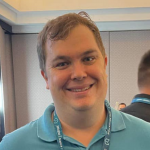 "I can honestly say without a doubt that VEMA has drastically improved my trading and analysis. I haven't lost a trade yet and I have loved every minute on the platform."
– Demi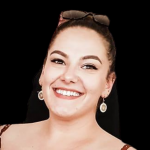 "I'd hate to have to trade without VEMA. It alleviates so much of the anxiety around getting into trades."
– Sam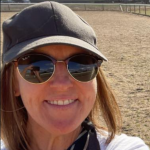 "Just loving VEMA Trader right now. I feel like I am trading more now, with no emotion, and the results are speaking for themselves. Cheers guys for a bloody amazing platform!"
– Smally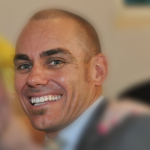 "I was having difficulties with time and trade setup while working full time. It has only been a week since using VEMA and have 4 winners from 6 trades. This is life changing!"
– Aline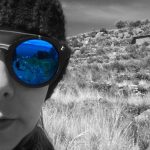 "It's game-changing. I've manually traded for over 3 years now and the first trade I did with VEMA felt like cheating. I set it up and that was it!"
– Dan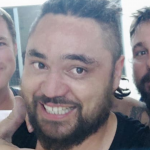 Visualise, Execute, Monitor and Analyse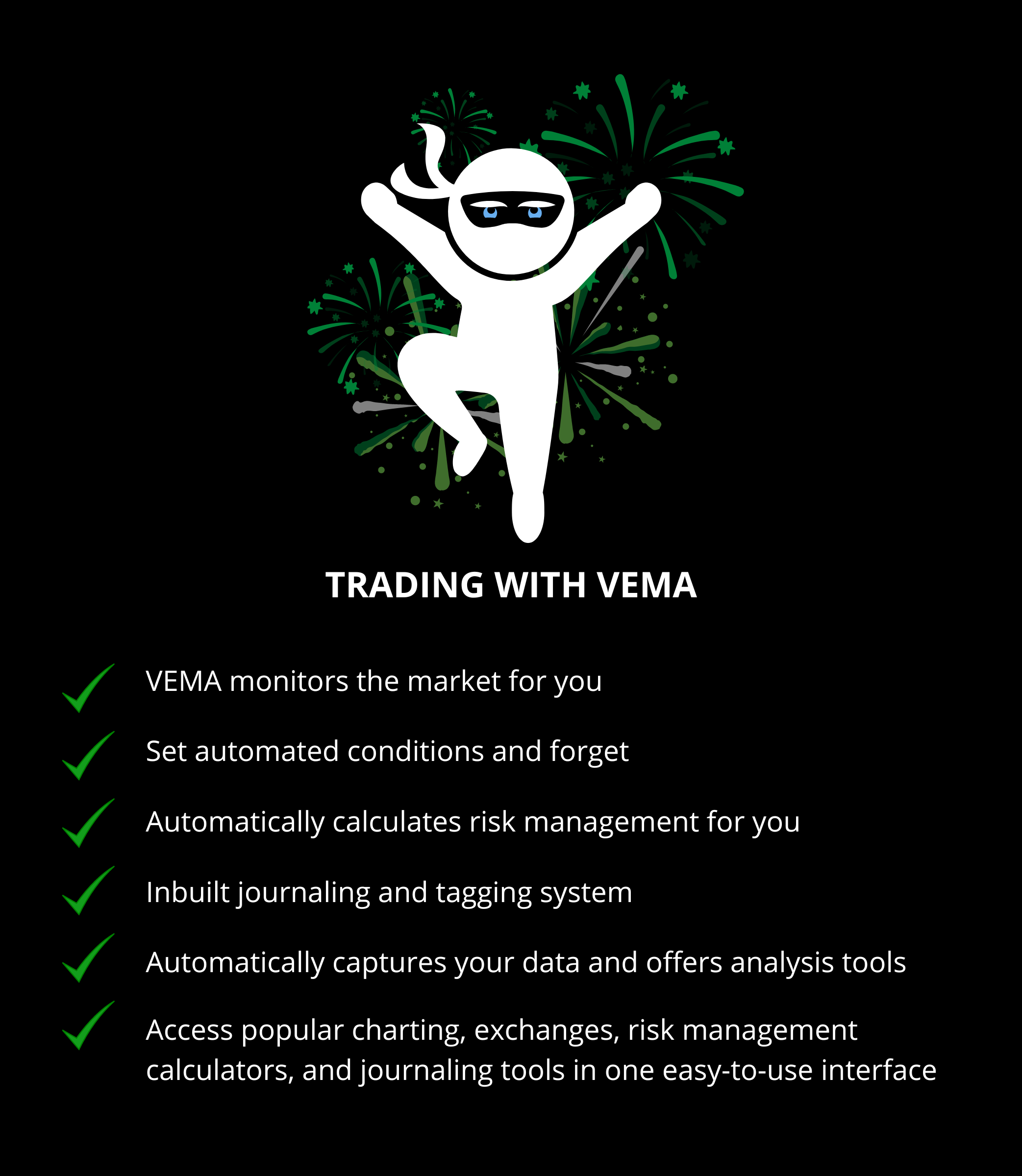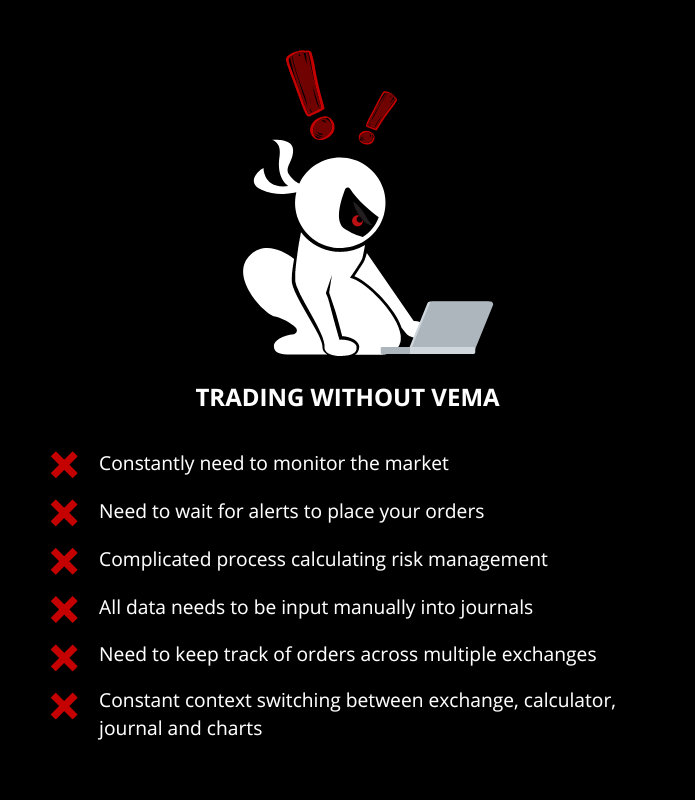 Take control of your time and lifestyle
No need for alerts, no need for watching candles. When the conditions you specify are met, VEMA Trader will enter orders for you – simply set and forget.
All your trading tools in one platform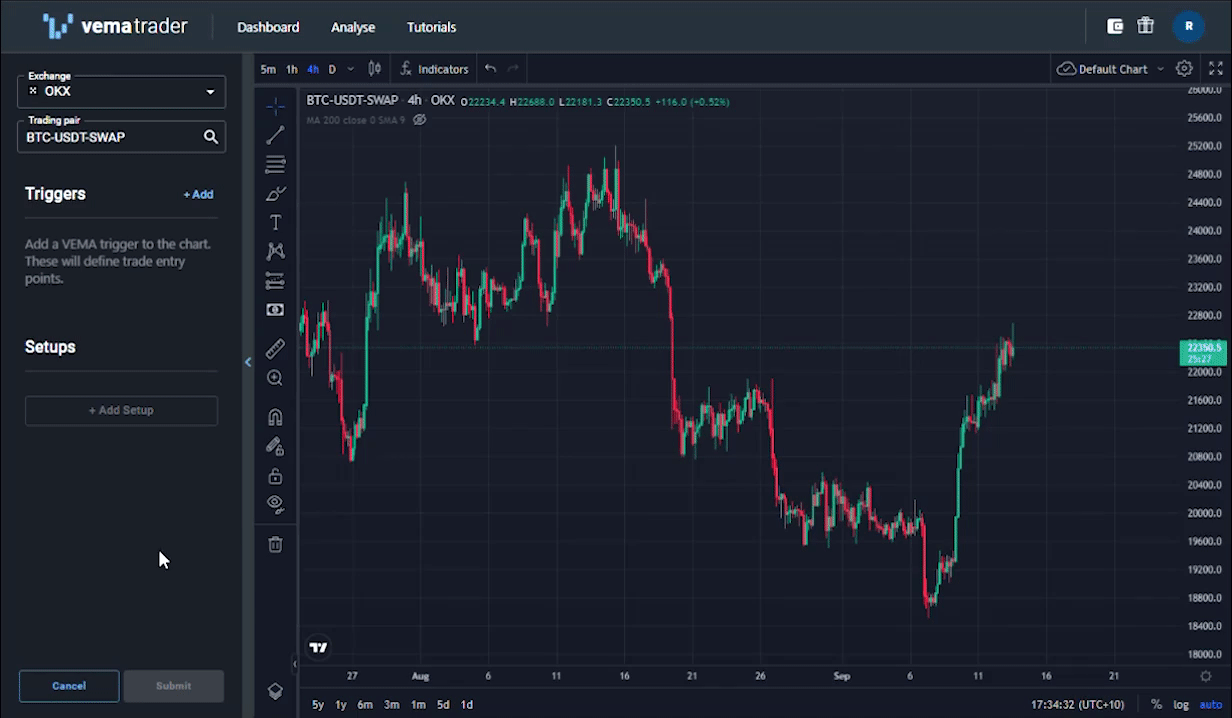 With the VEMA Trader visualiser, you can complete your technical analysis on the chart and your inputs will automatically populate into the required field. Your trade setup will be faster than ever before!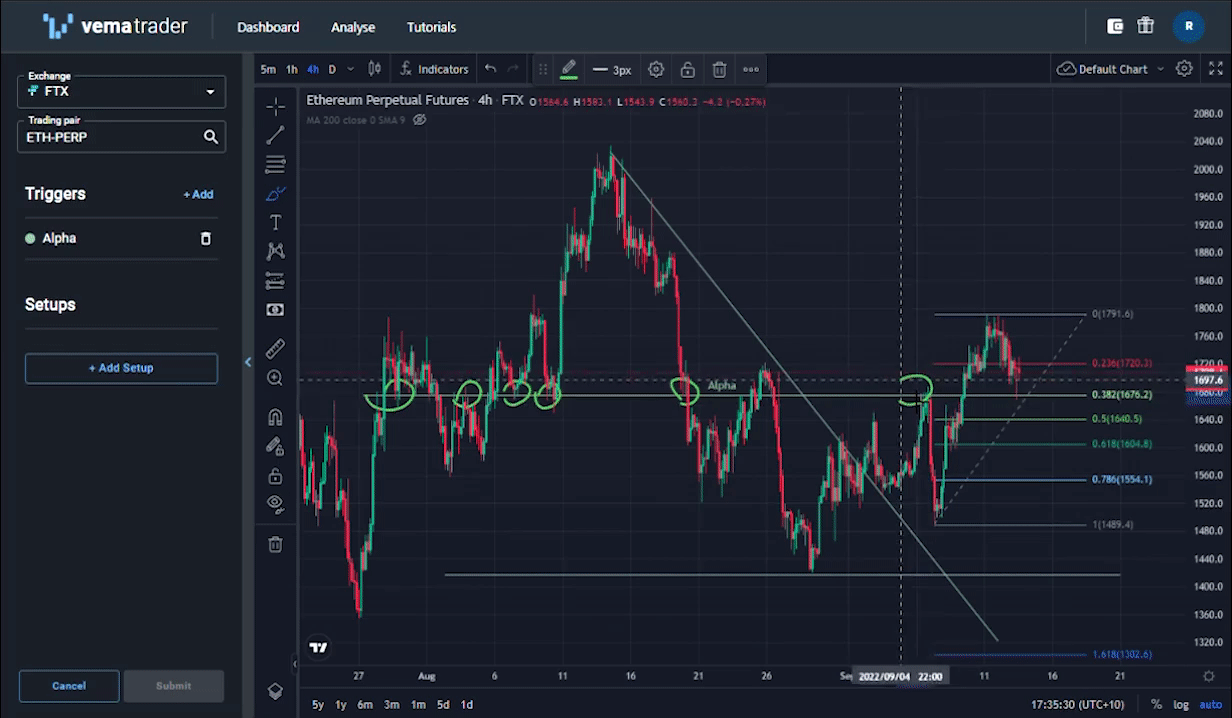 VEMA Trader auto-calculates position size for your risk management.When your conditions are met, it enters and exits trades for you. This ensures you maintain great trading habits and stick to your trade plan.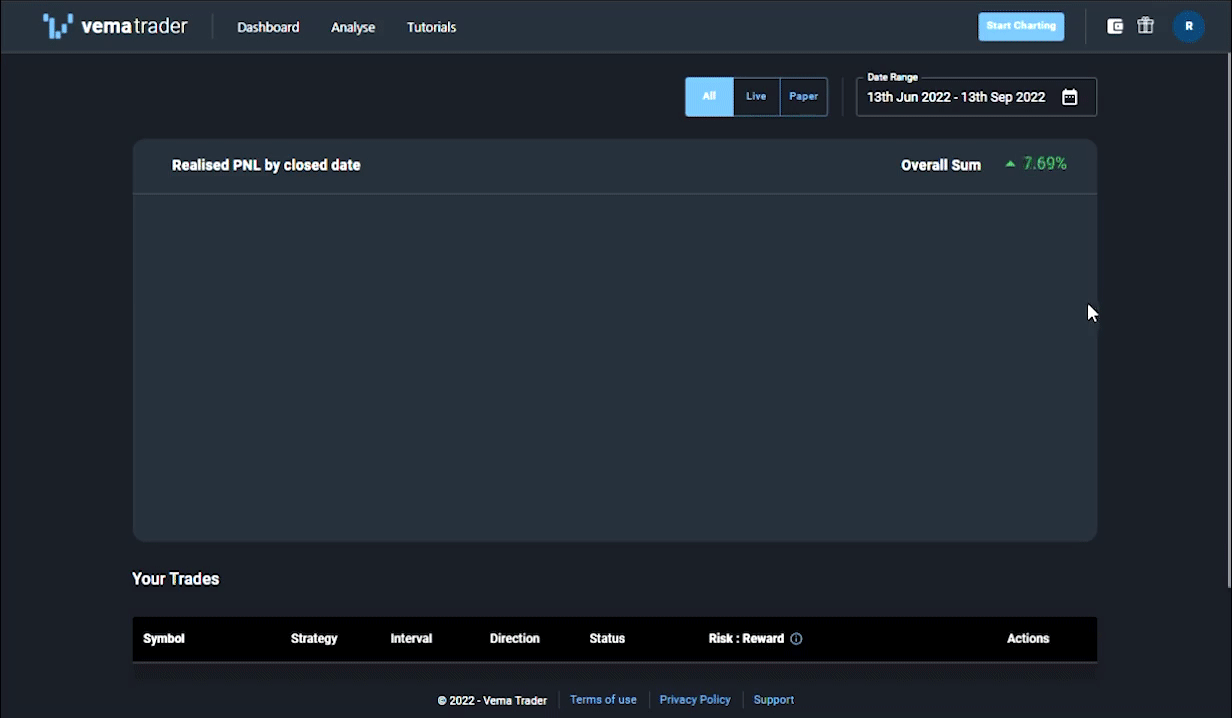 The VEMA Trader dashboard and review screens let you monitor all your positions and edit your trades at any time.
Trade management has never been easier!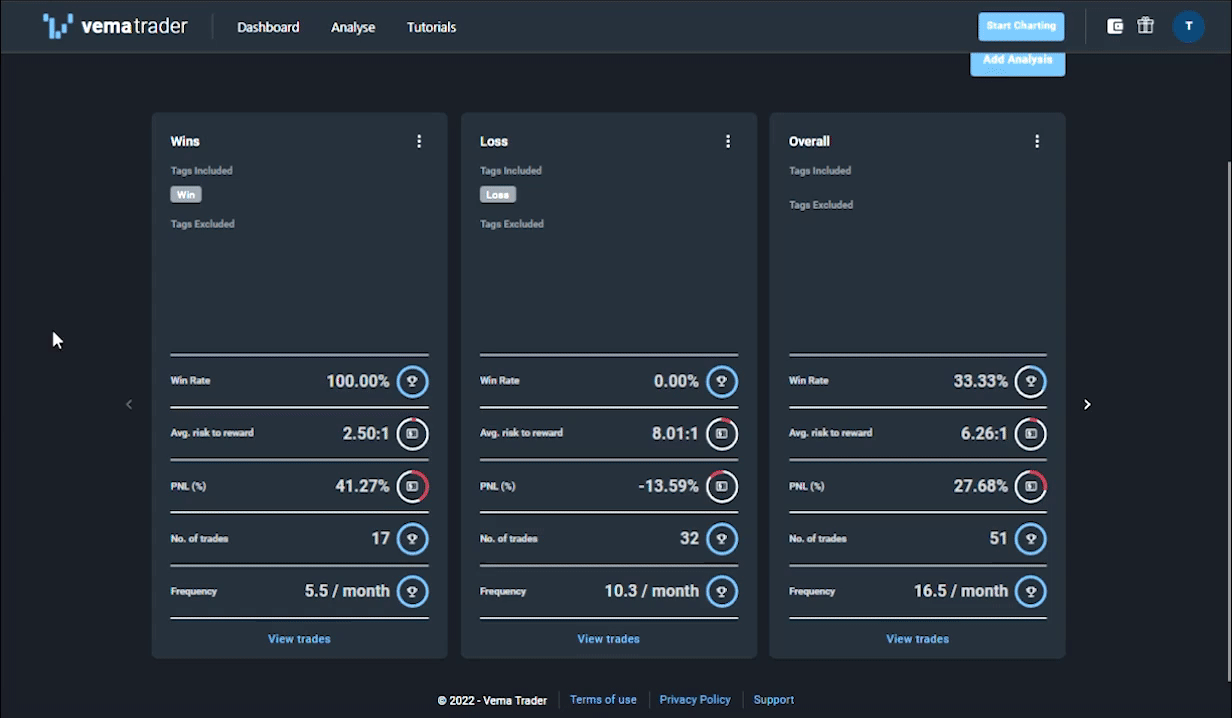 The VEMA Trader analytics tools enable you to find your edge in the market. We automatically track over 20 different data points and you can custom add as many more as you like. No more clunky Excel spreadsheets or handwritten notes!
One interface, multiple exchanges
Learn one simple yet powerful interface to interact with multiple exchanges. Perform functions not typically offered by the exchange.


Trading has never been so simple