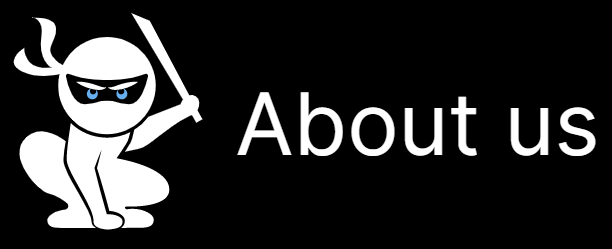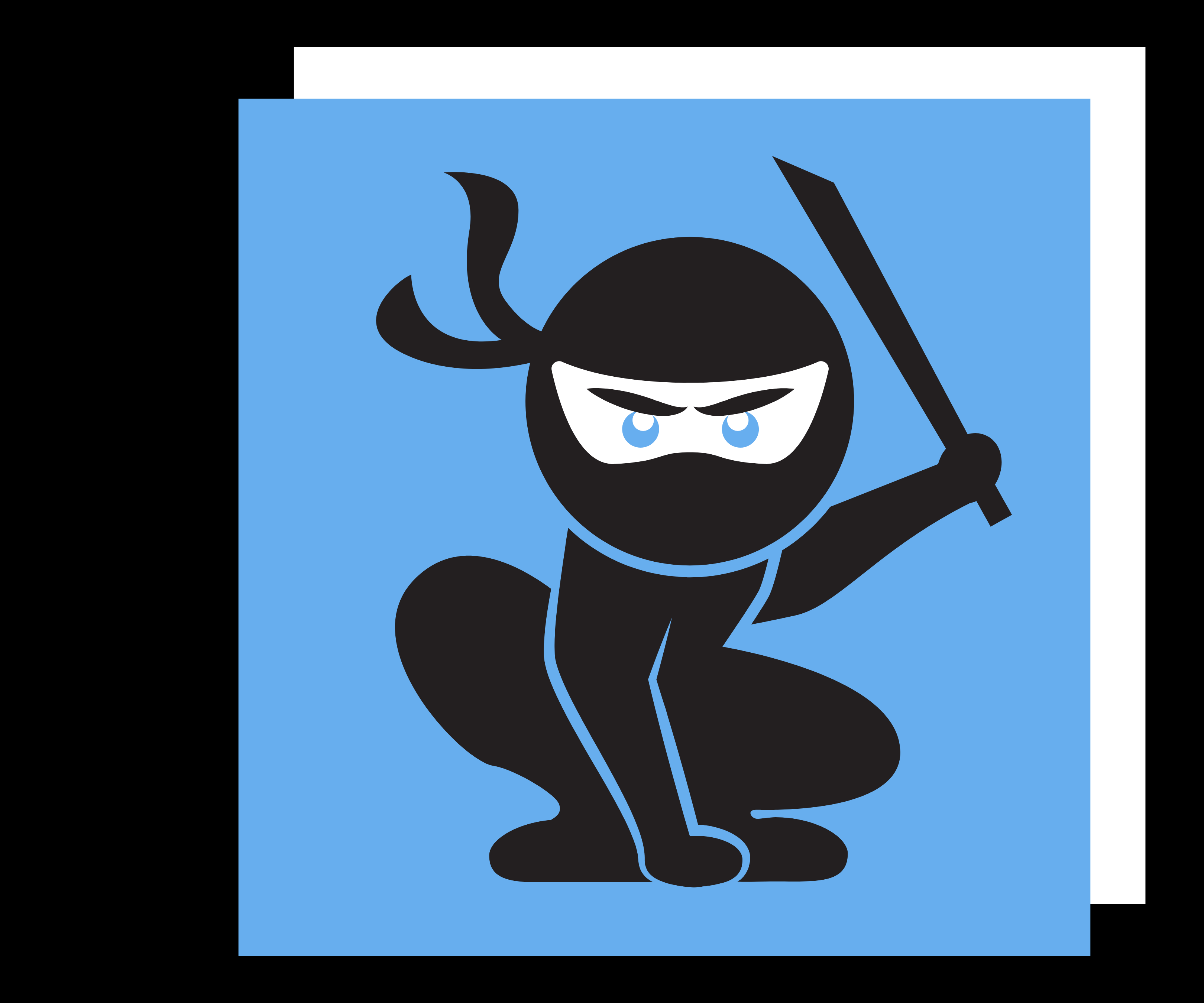 OUR MISSION
To create innovative and intuitive trading tools that allow everyone to Visualise, Execute, Monitor and Analyse their trading performance.
VEMA Trader was conceived by Richard Morwood in Sydney in 2017 out of frustration that he was missing trades. The signals would come and he was unable to take action because he was in a meeting at work, or spending time with his family. The process of calculating position size, placing orders and journaling would have to wait.
Drawing on his specialist knowledge of data warehousing and performance automation, Richard created an application that would automate trade entries and exits that he kept missing. He knew he was onto something great and built a team to that would help it grow to become VEMA Trader – an all encompassing trading platform that is controlled entirely by the trader, on their own schedule.
By challenging the structure of the entire trading industry, Richard aims for VEMA Trader customers to become empowered to move to full-time trader status with ease.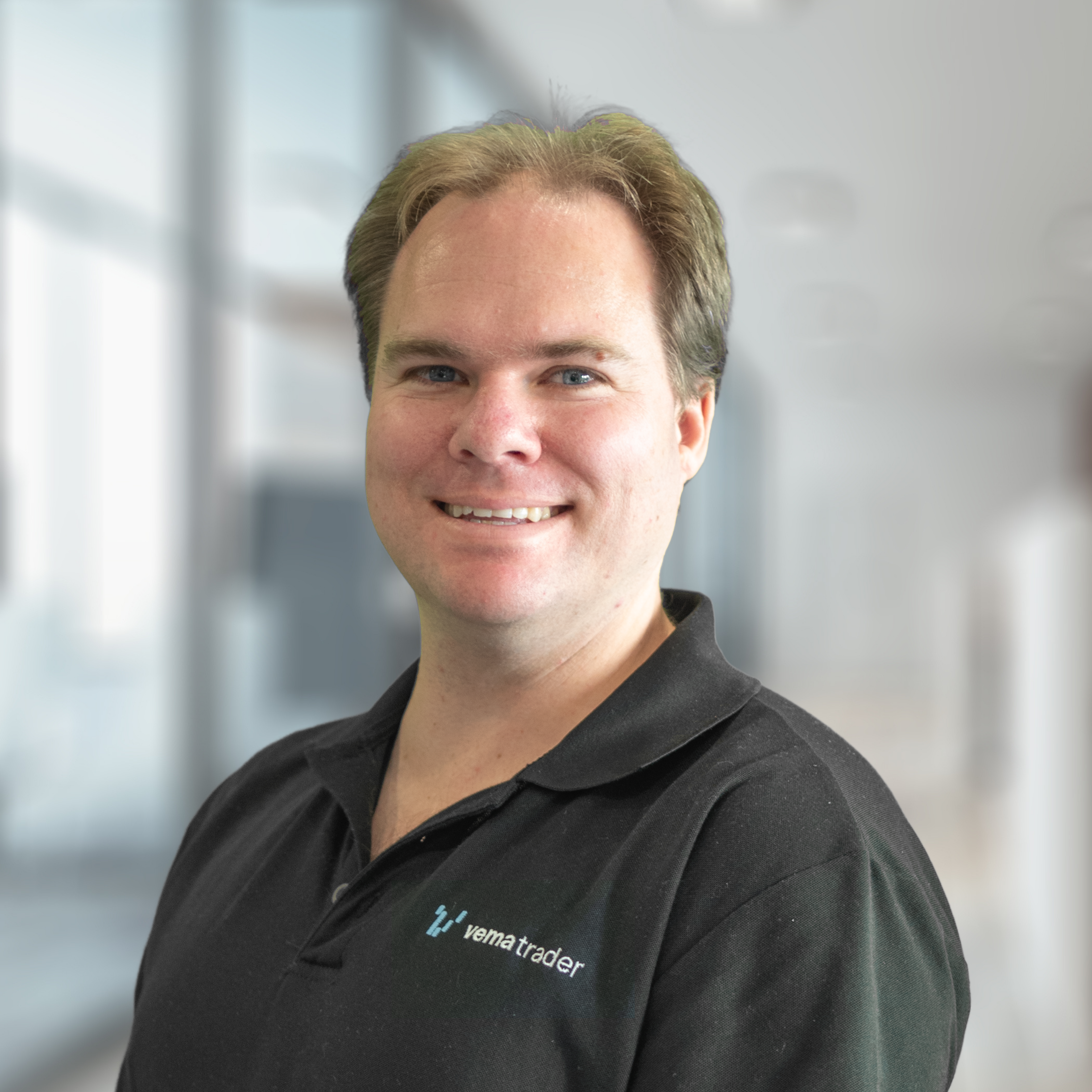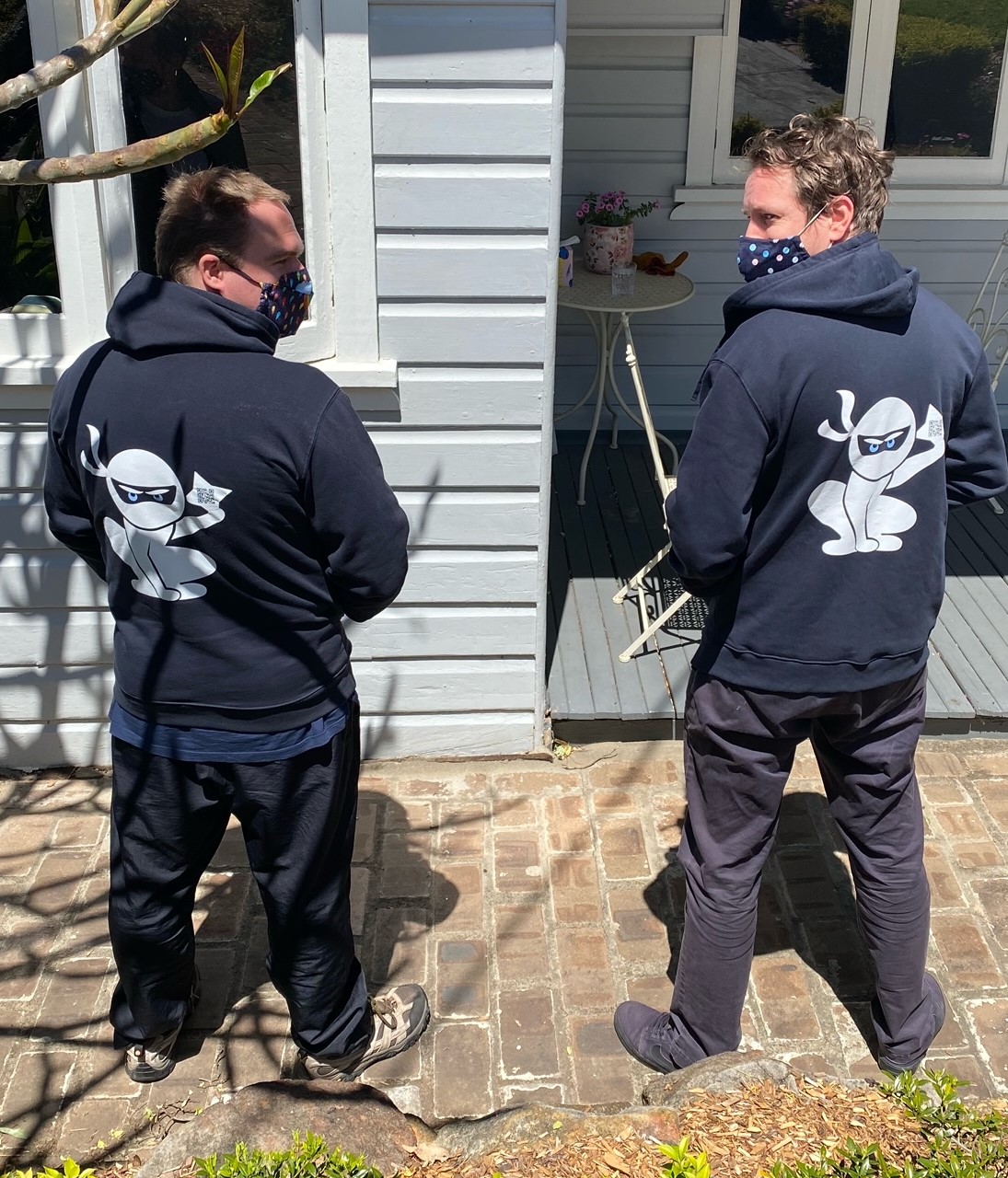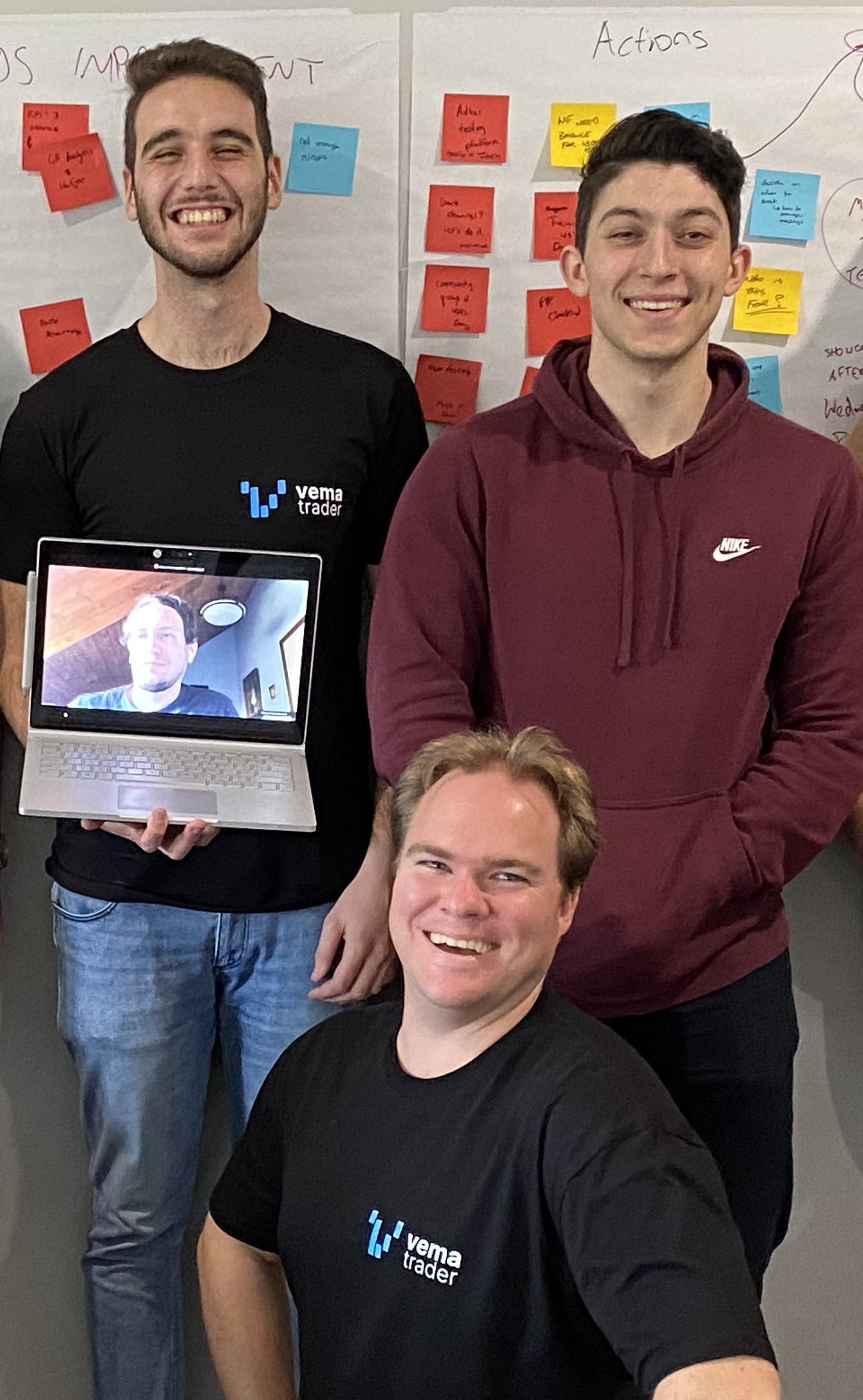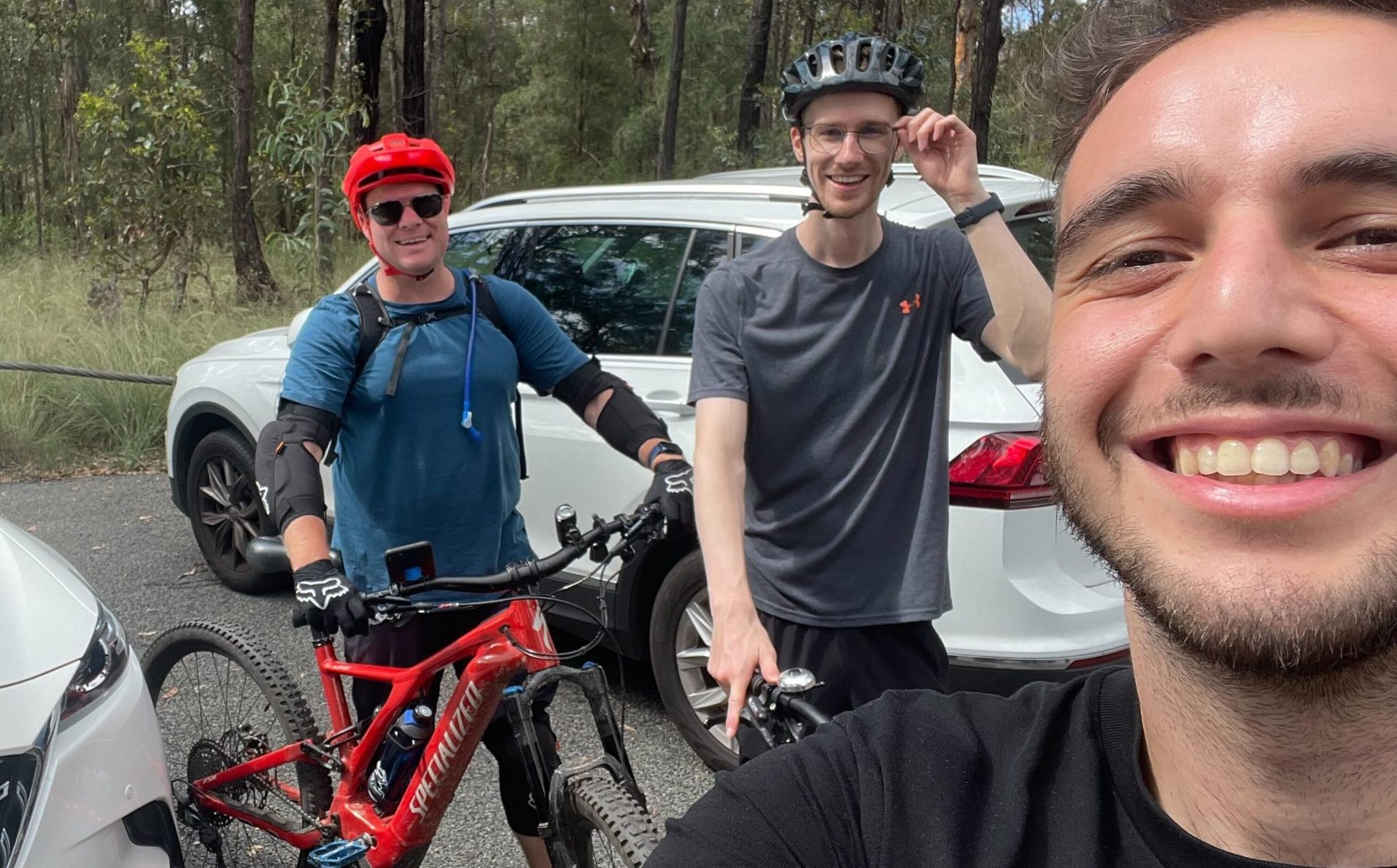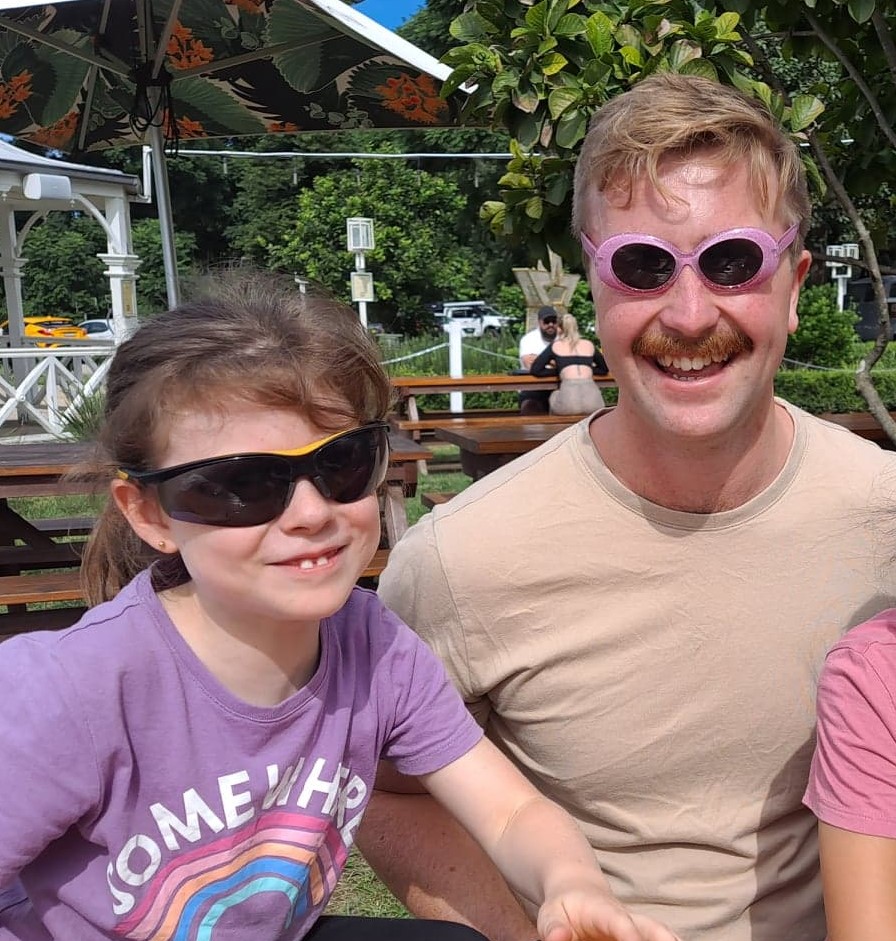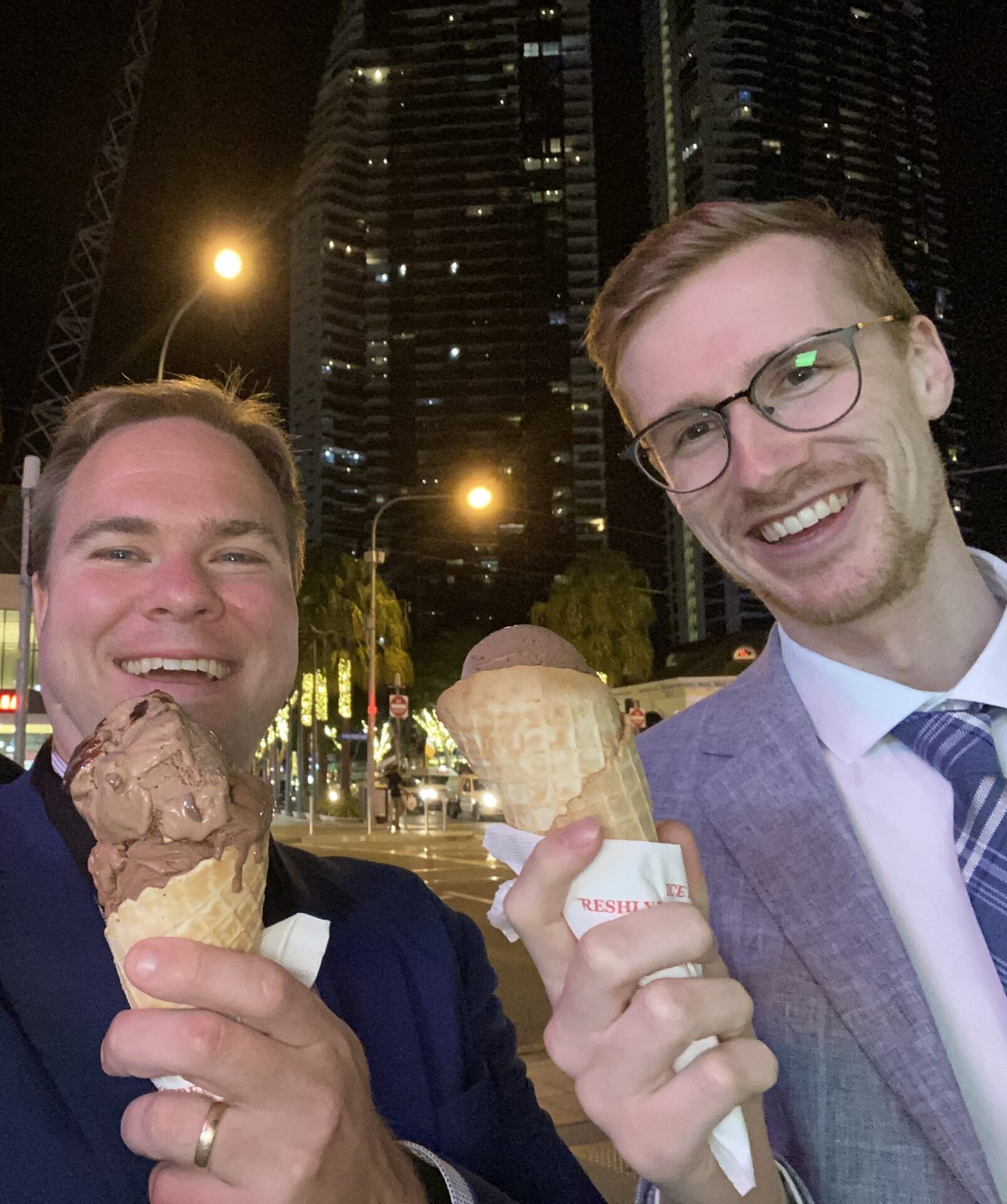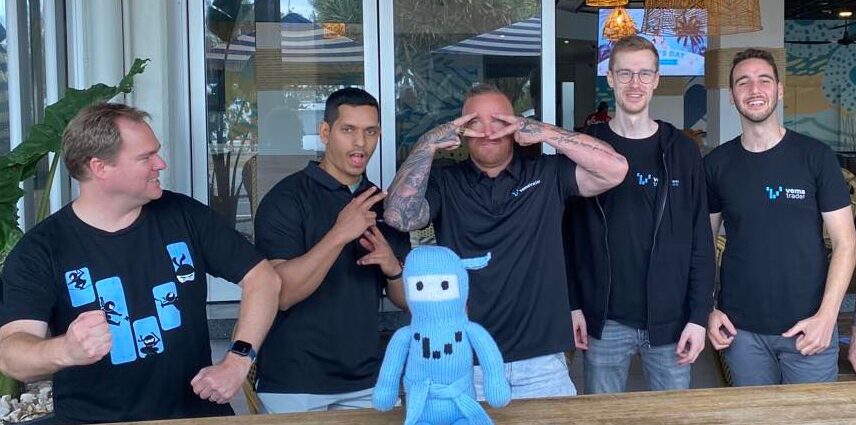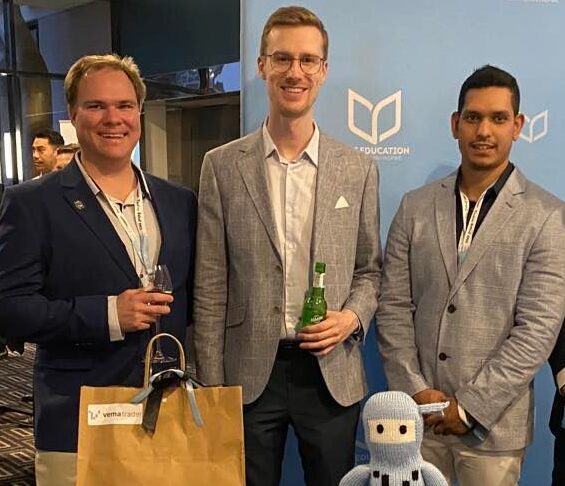 Accept everyone for who they are. Be inclusive and collaborative, bring people and ideas together. Use our differences as strengths.
We only succeed when traders on our platform succeed. Deliver products that are accessible for all and that traders love and find intuitive.
Honesty and integrity is paramount. It's human to make mistakes, it's important we own that, fix it, and move forward.
We adopt an abundance mentality where we seek collaboration and communication resulting in outcomes that benefit everyone involved.
Always challenge the status quo and never settle for "that's how we've always done it" or "that's how the competition does it".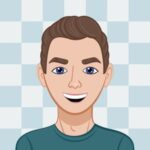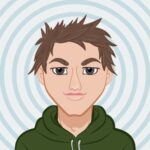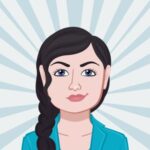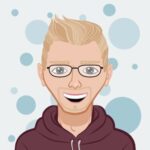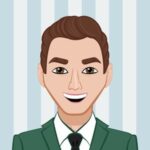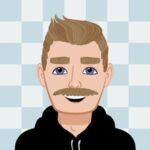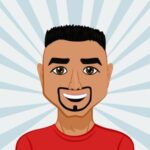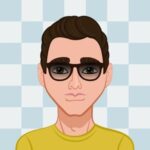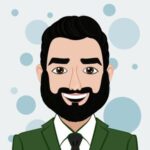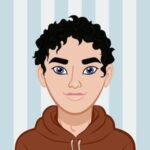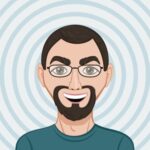 Trading has never been so simple