Patience, Practice and Persistence is the Key
This week Jamie and I both passed our Intern Level 1 phase at The Concept Trading using VEMA Trader to execute our strategy.

It's been a fun experiment into patience and consistency. We trade a very narrow set of rules based around the concept of the Judas Swing – the idea that institutional money will push price in one direction to find enough liquidity to make the actual move in the other direction. Our version of this only allows us to trade on non-red-folder news, i.e those days where it's unlikely that any big news announcements will swing the market around wildly, and we take a single trade at the London open and a single trade at the New. York open, picking an entry on one of two Forex pairs.
With VEMA Trader the setup and entry are extremely simple, since the stop loss fixes to a recent swing and we market entry in to the trade when our conditions are met, setting our take profit to our fixed target and walking away to let VEMA Trader execute the rest of the trade. It also means we don't need to touch MT4 which, if you haven't used it, is pretty archaic and hard to use.
It took exactly 48 trades and nearly 8 weeks to work through this challenge, or 7 weeks and 45 trades in Jamie's case. We take the same setups in general, but often achieved slightly varying results. In fact just ask Jamie about the day she elected to take a break even, when the trade then took profit and would have had her passing this challenge weeks ago – a lesson in what happens when you don't stick to the rules!
You can see from the equity curves how we both had quite different paths in the first half of the challenge and then achieved consistency on the second half. We both passed the challenge on exactly the same day after starting on different days and taking quite different paths along the way.

Joel's Equity Curve:


This strategy has a high win-rate (above 50%) and a consistent low drawdown, and we've tested the entire year to date so we know the likely max losing streak and likely monthly return.
We'll be spending some time doing further analysis on VEMA to see if there's any further improvements to be made and we'll share any insights we get over on Twitter via Joel and Jamie.
Proof that gains come from one profitable setup, consistency and of course VEMA Trader to take away those MT4 blues…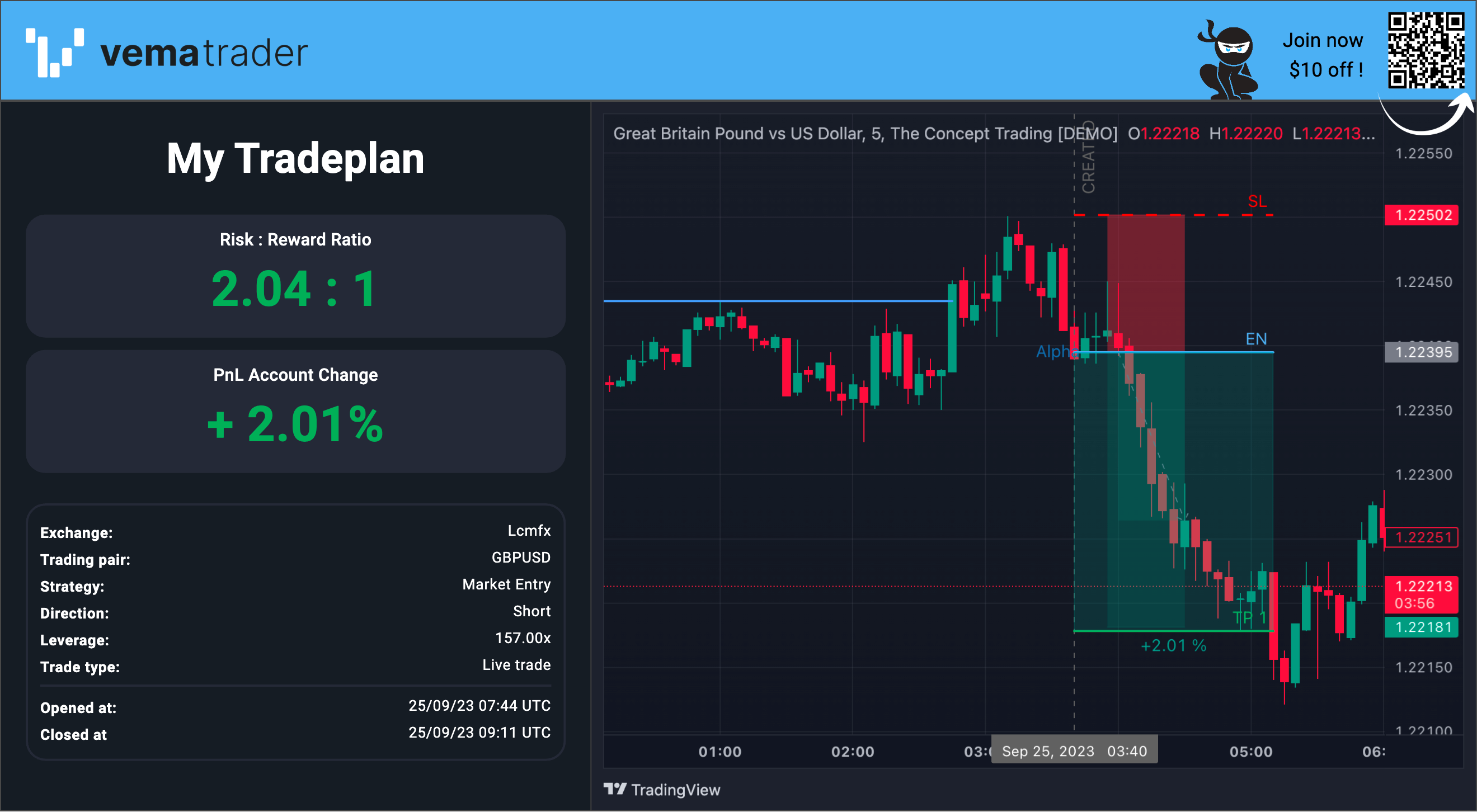 All this has been achieved while we are still on the road continuing our European adventure. We are currently shivering through the onset of cooler weather in France and deciding where we head to next! Wherever it is, it will be somewhere we can see something new, trade on our own schedule and take our puppies for walks in historic countryside.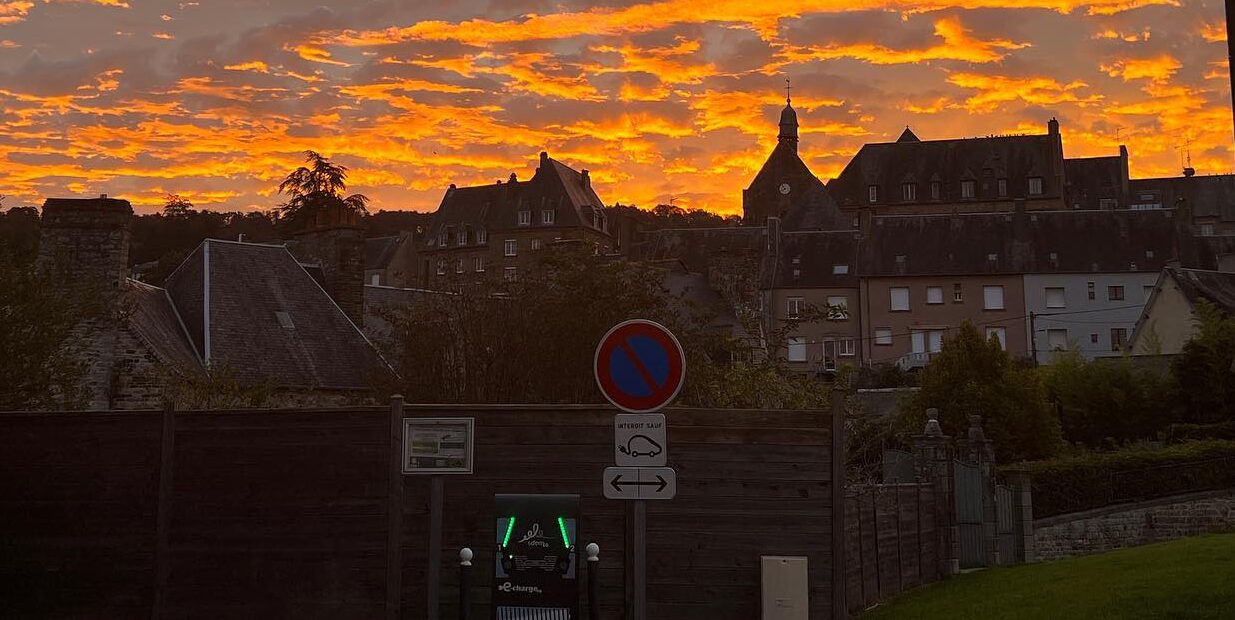 Trading has never been so simple