Trading Our Way Across Italy
This month we have been travelling the stunning landscapes of Italy and it has been the perfect destination. It has stunning landscapes, rich history, and delicious cuisine. It has been yet another unforgettable experience. We've wandered through the streets of Verona, walked the canals of Venice, enjoyed panoramic views of Florence, been in awe of Siena and have been swept away by the magic of Cortona.
My daily routine includes putting on my Bollinger Band Mean Reversion Trade as soon as I wake up. It takes fifteen minutes to find a valid setup based on the current short or long funding rates on OKX's website. Then I enter a Cross or Bounce strategy on VEMA accordingly. Sometimes they don't enter, sometimes they do! Either way, it means we can do what we need to do and know that our strategy is playing out in the background.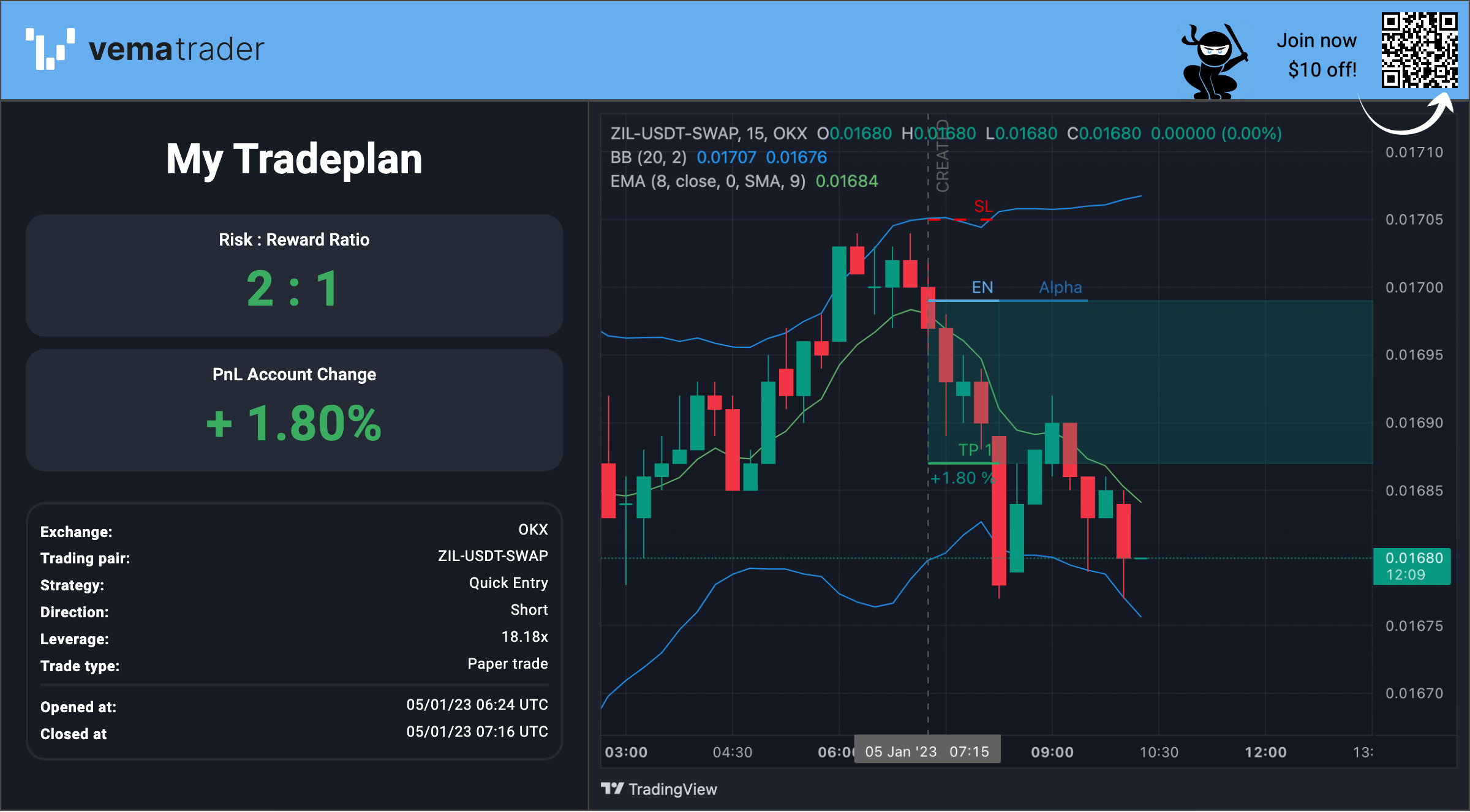 This one played out while we took the dogs to the dog park in Castel Gandolfo just outside of Rome.
When we first started travelling, one of the biggest adjustments we had was being without our usual trading setup. We usually have multiple screens, which included a 36" curved monitor and we had to move to working solely on 13" MacBook Air's. When juggling TradingView, the Exchange, a position size calculator and journalling spreadsheets – it is a nightmare!
Travelling in a motorhome offers its own set of unique challenges. Before we started using VEMA Trader we really struggled with not having our huge desk and screen setup. It could have resulted in a very short trip! VEMA Trader combines charting, journalling, tagging, position size calculation and direct connection with the Exchange in one interface. Everything is managed on the one screen! The ability to access everything on such a great user interface really saved us.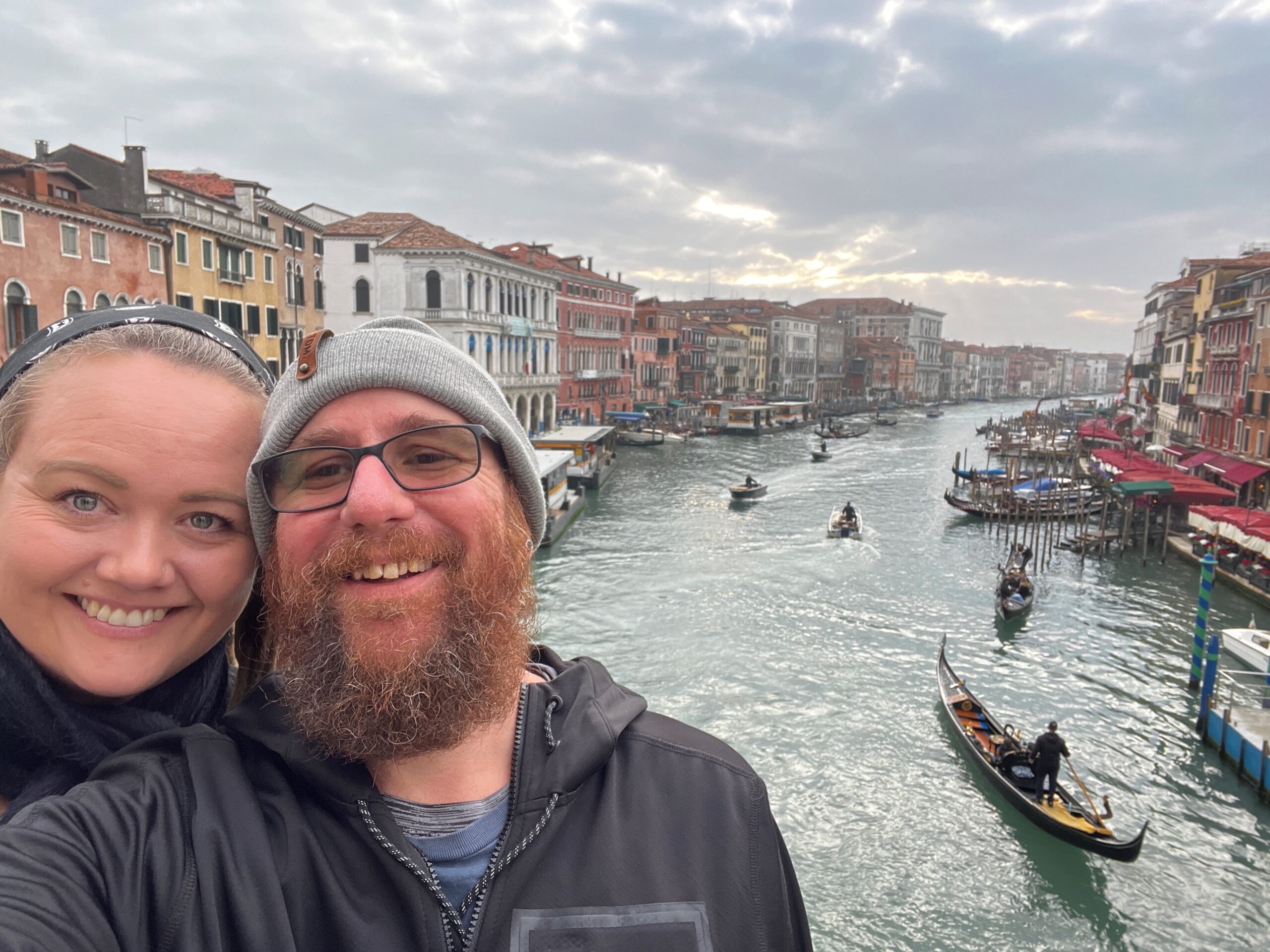 By Jamie & Joel
#seventeensixseventeen
Trading has never been so simple