Trading Psychology SORTED with VEMA Trader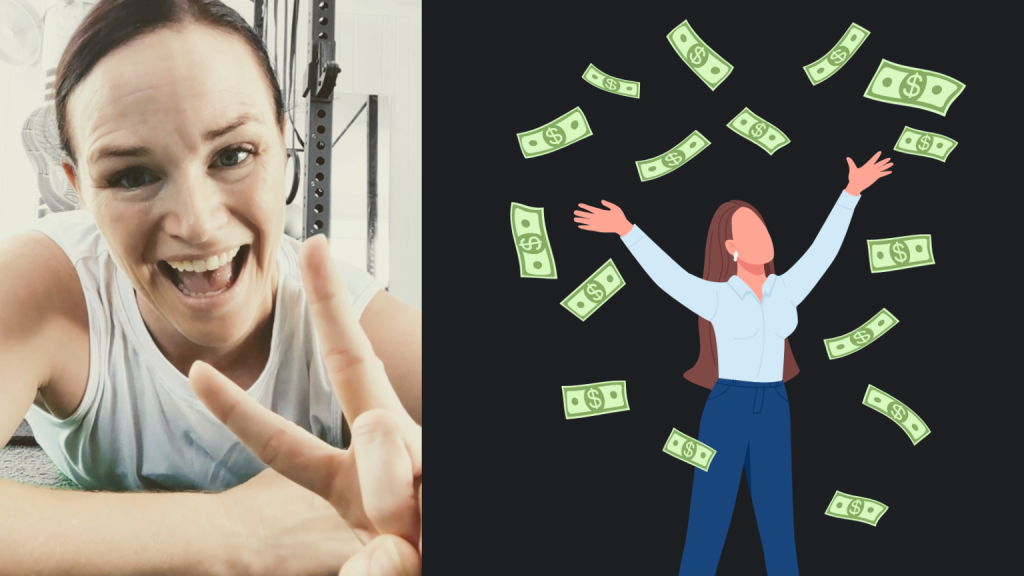 I know the importance of trading psychology and being in the right mindset as a trader. To make sound decisions on trades, I cannot be driven by my emotions. But sometimes, it's actually the emotions associated with NOT entering a trade that weigh the heaviest.
Before I began using VEMA Trader, I would regularly chart every day and set up my trades. Then began the big wait and I would hope to be on my computer at the EXACT time my trade was about to execute. I would have to plug into the exchange I was using and make sure I had calculated the correct position size. As if that isn't taking enough time, I would THEN document everything in a spreadsheet to analyse later on. THEN came the crushing disappointment of missing an entry because of my work, my kids or because I needed sleep! I'm sure every trader can relate.
I knew what I was doing with trading. Having already taken the time to educate myself, I followed my trade plan and my strategy rules. BUT… I still wasn't a profitable trader. The effect this had on my mindset – my trading psychology – was extraordinary and it came down to just one thing. Missing entries!
When you feel you know what you are doing but there is no percentage growth of your account, it creates doubt in your mind. Do I actually know what I'm doing? Do I need to change something? Am I following the right indicator? Should I change to a different timeframe? The feelings of frustration and doubt overwhelmed me.
I once asked a mentor how to overcome the issue of missing entries. Their answer was to simply set it up and "hope for the best". For someone who is a perfectionist, this certainly didn't sit well for me!
THEN IT ALL TURNED AROUND
The day I started using VEMA Trader was the day I became profitable.
A new world opened up to me where I can set up my technical analysis and plug it into VEMA Trader. It follows exactly what long or short I want to occur, and I can set it all up in advance.
One of the key aims of VEMA Trader is to allow traders to automate as much of their trading as possible. This frees up the traders to spend time on the more important things, while also reducing the psychological stressors of trading. You can create setups while in a calm, rational headspace. VEMA Trader keeps control with the trader. They specify EXACTLY what they want to see price do before their entry conditions are met. Trades are then entered automatically. You can check out the entry conditions here!
Seeing my hard-earned knowledge come to life AND seeing my trading account profit, have driven me in the right direction for my trading psychology. VEMA Trader also documents everything for me thanks to the automatic journaling feature, for review and feedback later. This has changed the game for me from 'just hoping for the best' to 'Professional Trader'.
Trading has never been so simple