Trading Success and Living the VEMA Lifestyle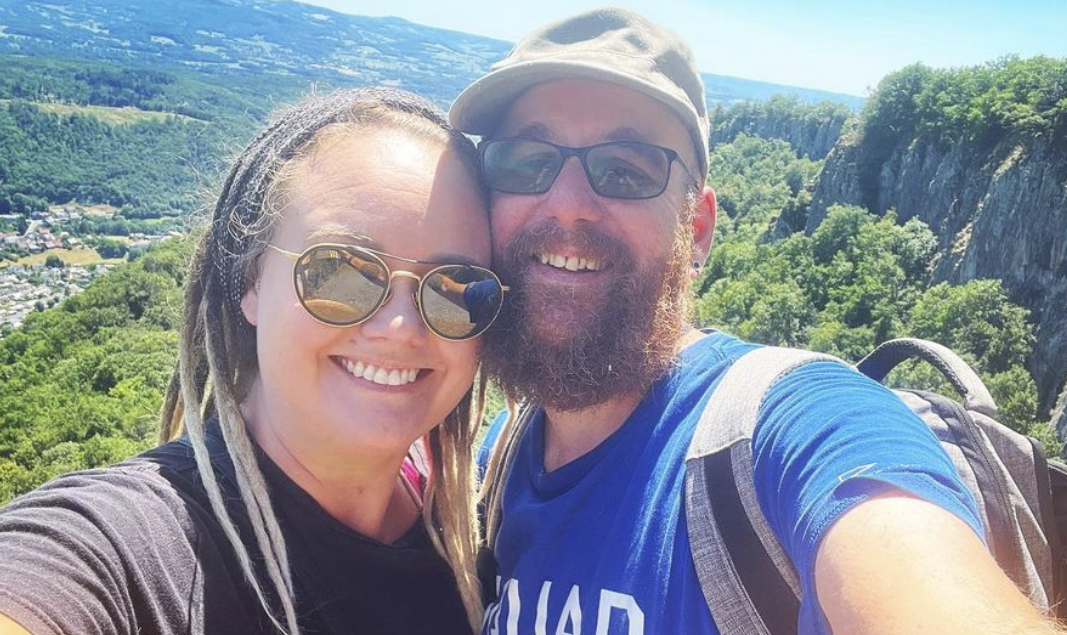 Hi, we're Jamie and Joel and we're VEMA Traders.
We sold our house and all our possessions to live in a motorhome and tour Europe for two years. A bold plan and we aimed to make successful trading our primary source of income.
We had done a technical analysis course over the last year and had plenty of coaching under our belts. It was possible to live off our trading income. We just needed to put in the hours and reduce our expenses.
When we first arrived in France and settled into our routine, our priority was to build our strategies and trading plans. We had to find an edge and our own style of trading. That would require a lot of back-testing, paper trading and forward testing.
Trading is 40% admin (spreadsheets and analysis), 40% psychology and 20% technical analysis. But we had always been slowed down by the maths and the administration. We embarked on daily exercise and meditation and worked hard on keeping our mindset strong. We had some solid technical analysis knowledge and were starting to develop that into some usable strategies thanks to our training. The last 40%, the boring part, that was the grind for us, the part holding us back from trading success. Then VEMA Trader came along!
We'd been watching from afar as people in the trading community talked about it. One day Jamie said "I think we need VEMA Trader."
We've been subscribers since April. VEMA Trader has taken us from beginner traders wondering how to get ahead, to having the ability to actively test, trade and analyse strategy after strategy. I'm running two primary strategies these days, both of which have been traded hundreds of times on paper and live. VEMA analysis tells me which are the best timeframes and days for me to be trading. I can also review other metrics using my own tags and pull apart it all using VEMA.
All that's left now is for us to compound and scale. Compounding our current performance puts us in the position to live off trading within a year if we can continue to iterate and improve at the rate we are going with VEMA. That's our conservative estimate.
I can't think of any other way that I could have continually tested and improved these strategies to ensure profitability and success so quickly. We tag trades on entry and then retrospectively tag traits after exit. This means we can quickly see where to refocus our efforts and what habits to try and avoid. Success is coming our way!
Keep an eye out over the coming weeks as Jamie and I share more of our learnings and experiences with trading success and living the VEMA lifestyle.
Trading has never been so simple