Living in a motorhome is a fun, exciting and unique experience, but it also comes with its own set of challenges when you're trading. One of the biggest challenges that we face isn't at all what we expected. We thought that access to abundant mobile data would be the biggest issue, but it's not, it's actually POWER!
Consider this – there are two laptops, two phones, mobile internet dongles when needed, two smart watches, an ipad…and only one 12-volt socket! Keeping our devices charged and powered for off-grid living is the biggest challenge we have faced.
Obviously we prepared ourselves for travel off-grid. We have a relatively large leisure battery, which gives us several days of power. In summer we almost never plug in to 240v power. But only being able to plug in one device to charge at a time can be a problem. In winter in northern France, the lack of sun for our solar panel certainly slows us down from a charging perspective. We've been running out of power every 4 or 5 days and on the hunt for a hook-up to get a proper charge back in the battery.
We're currently in Normandy, France, plugged into power after squeezing out every last ounce out of our battery for the last five days. While we give our batteries a good soaking with 240v, I'm taking the opportunity to run my external screen and do some back-testing of a strategy which takes longer and requires more power. The new strategy, like most of our trading, will allow us to check the charts (London Open, New York Open), a couple of times a day rather than being on constant watch. We will be able to get my trade plans setup, and then head out for some adventuring!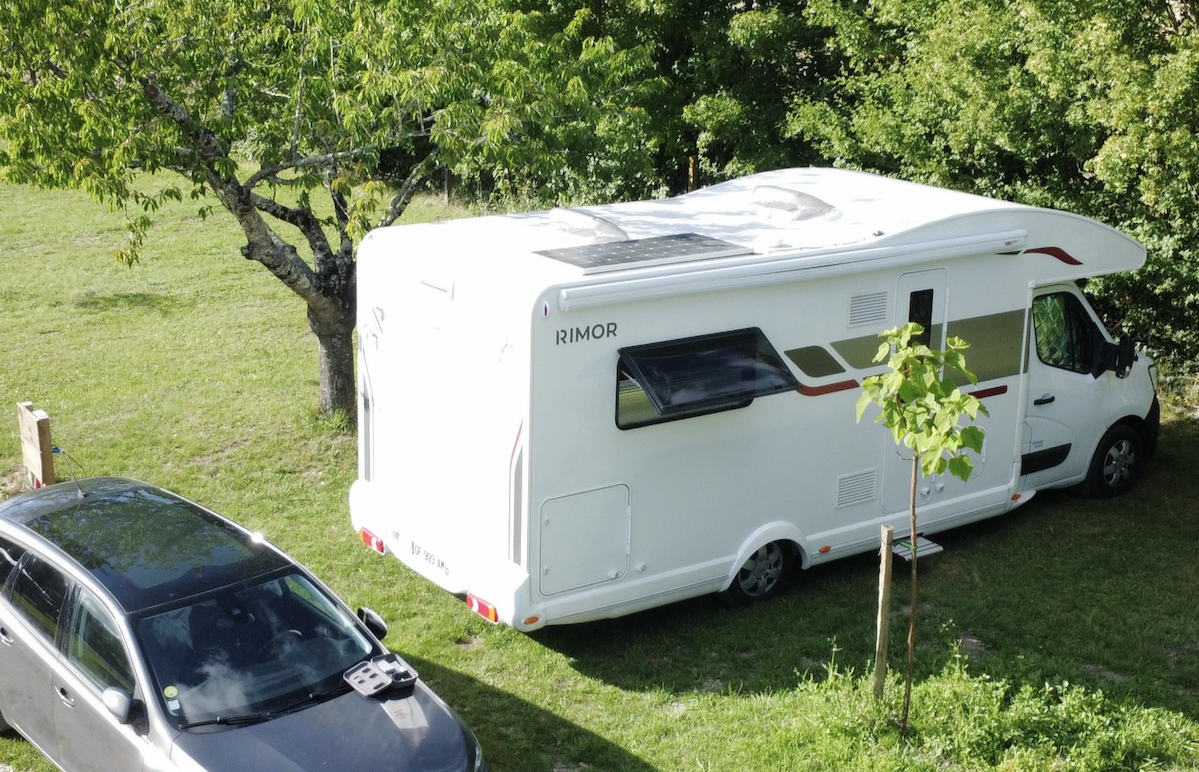 If it wasn't for  VEMA Trader, we would have to spend long stretches of time with our laptops on and draining power. We would have to be a lot more reliant on paid power as well. Because we can setup trade plans and not worry about their entries and exits, we are a lot more strategic about when we use our power outlet. This reduces our power consumption and can also help extend the life of our leisure battery. We get more time off-grid and out in the countryside where we prefer to be.

We never wanted to spend our life charting and trading all day long. Travel and exploring the world is our number one priority, but we need to make an income to fund it all. Trading hands-off strategies with VEMA Trader not only keeps us exploring, it saves power too!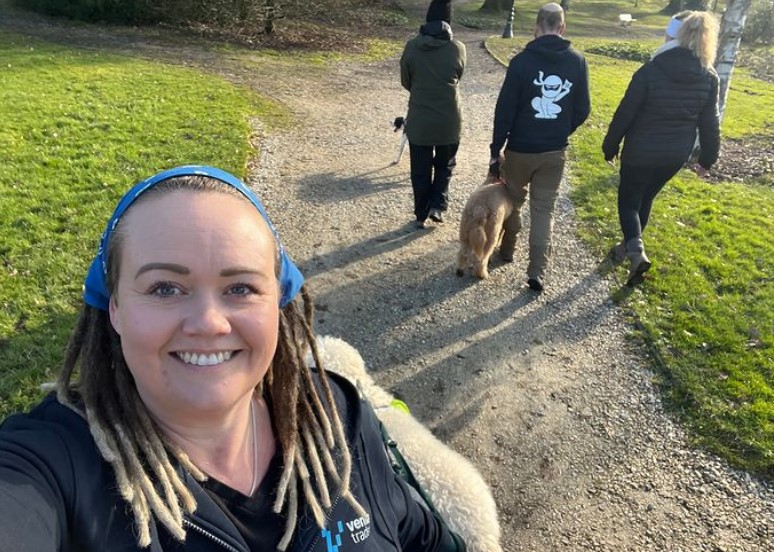 Trading has never been so simple